Applications Now Available for Oldtown Broadband Access Project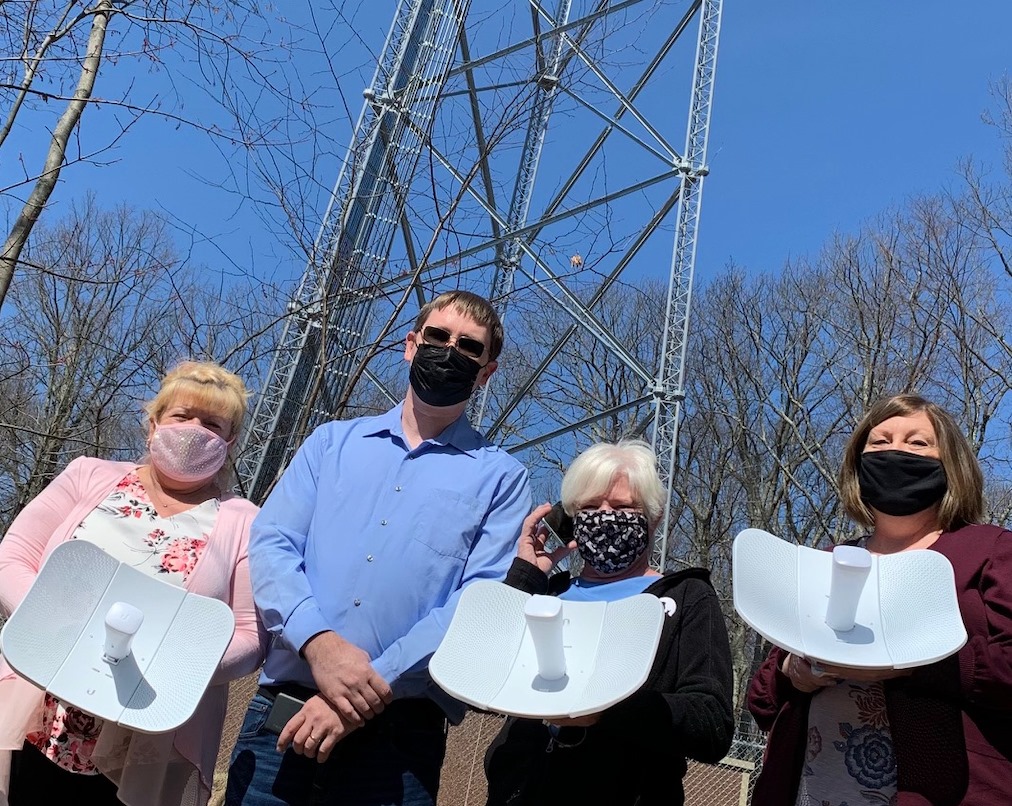 CUMBERLAND MD – Families in the Oldtown area are now able to submit an application for assistance with the cost of obtaining broadband Internet services through Fibercreek Networks, LLC. This new broadband access is part of a recently approved grant made possible by CareFirst BlueCross BlueShield (CareFirst), Associated Charities, and County United Way.
Fifty households in the Oldtown area can receive upgraded broadband access by completing a questionnaire on Fibercreek's web page. If households qualify, they will then be directed to Associated Charities to complete an application for assistance with the monthly costs of internet services. Twenty-five qualifying households will be eligible for the help.
CareFirst approved a grant of $45,000 for the project in response to an application from CUW. The company describes the goal of their grant program as removing obstacles to health such as poverty and discrimination, caused, among other factors, by lack of access to opportunities that include quality education and healthcare. More information about County United Way can be obtained on Facebook at https://www.facebook.com/CountyUnitedWay, at cuw.org or by calling 301-722-2700.